Humpback whale

stays and safaris




Tahiti / Moorea/ Tetiaroa



RENTAL WITH SKIPPER ONLY




WHALE WATCHING TRIPS




3 days 2 nights tour



As our outings only take place on certain dates, it is important to book well in advance to be sure of getting your place.
Residence on board the catamaran with Diving Pack
Like every year during the Southern winter, humpback whales (megaptera) migrate between Antarctica and the warm Polynesian waters. TAHITI Sail & Dive offers you from August to witness the fascinating spectacle offered by these impressive marine mammals off the coasts of Tahiti and Moorea, Tetiaroa until the end of October.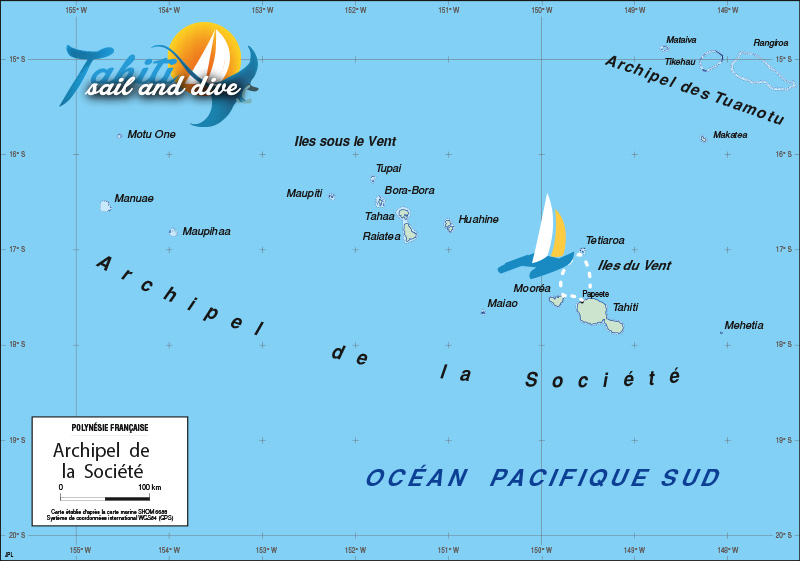 We offer catamaran whale watching trips over several days in the Society Archipelago (Tahiti, Moorea, Tetiaroa).
Whale research and observation is carried out along the coasts of Tahiti.
Our catamaran, with a maximum capacity of 8 passengers, is approved by the Ministry of the Environment of French Polynesia for "approaching and observing cetaceans around Tahiti".
Supervision is provided by a skipper and a guide, both graduates (BC 200).
Progress of the cruise
Progress of the cruise
Day 1 :
The Whale Safari departs from the Papeete Seafront around 6:30 a.m.
Navigation in search of Whales, Sperm Whales, Dolphins, in the Tahiti, Moorea and Tetiaroa triangle.
Arrival and anchorage in Moorea around 12:30 p.m. after approximately 6 hours of navigation. Lunch will then be served to you on board. Visit the bays of Cook and Opunou, then anchor for the quiet evening in the lagoon.
Day 2 :
Sailing towards Tetiaroa, in search of whales, sperm whales, dolphins, pilot whales…
Visit to Bird Island and anchorage in front of the atoll.
Day 3 :
Breakfast at anchor – Excursion to the Marlon Brando Tetiaroa atoll then return to Papeete.
As our outings only take place on certain dates, it is important to book well in advance to be sure of getting your place.
The photos and programs presented on www.tahitisailanddive.com are non-contractual and subject to modification without notice.